I will strongly support you so that you can attain goals quickly/efficiently!!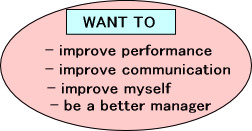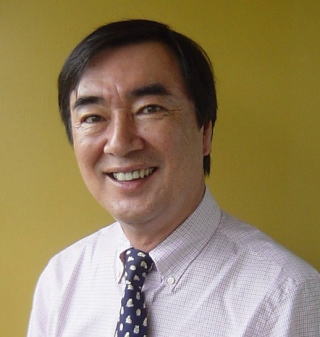 How are you achieving your goals?
How are you improving your skills?
Attending seminars? 
Surely, that will be effective.

However, there is a better way that you can
achieve your goals quickly and effectively.。
THAT'S COACHING!!

Executive/Business Coach is your escort runner
of a marathon called "Business".
My role is to run with you exchanging coaching conversation and to support you
so that you can reach your goal as efficiently/quickly as possible.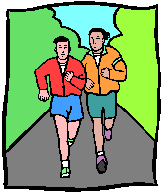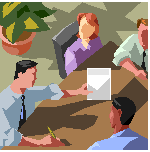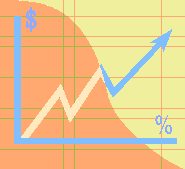 ---